Mowbray Park: Teenager raped and friend sexually assaulted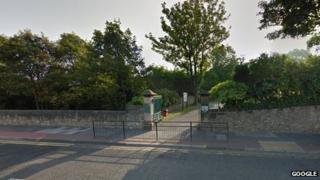 A teenager was raped and her friend was sexually assaulted in a park in Sunderland, police have said.
It is thought the 16-year-old was raped and her 15-year-old female friend was attacked in Mowbray Park at about 19:00 GMT on Monday.
Supt Ged Noble said they were "extremely serious" allegations and the force was doing "everything possible" to piece together what happened.
Anyone with any information is asked to contact Northumbria Police.