Durham County Council budget cuts exceed £250m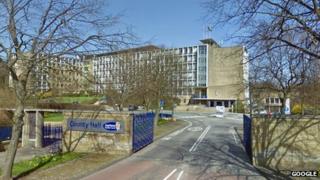 Durham County Council has revised predicted spending cuts for the second time to more than £250m.
The Labour-run authority raised its original target from £200m to £222m in October 2013, blaming additional reductions in government grants.
It now says austerity measures outlined in Chancellor George Osborne's Autumn Statement means a further £30m needs to be saved by 2019.
Council leader Simon Henig said front-line services were threatened.
"We are largely on track to deliver the very significant savings which we have had to meet so far," he said.
"However, there is no doubt that facing these continued cuts we will no longer be able to protect front-line services."
Councillors are due to consider new budget proposals.