Sunderland car parking charges to increase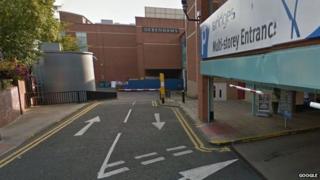 Car parking charges are set to increase in Sunderland in an effort to balance budgets, the city council said.
Council-owned car parks and the Bridges shopping centre will charge 10p an hour more from 2 February.
On Thursdays parking will still be free after 15:00 in council car parks and after 17:30 at the Bridges. An all-day ticket on Sundays will stay at £1.50.
The council said prices had been frozen for five years and it needed to increase them to offset costs.