Morpeth's £30m bypass gets government approval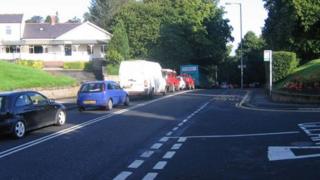 Plans to build a bypass to ease congestion in a Northumberland town have been approved by the Secretary of State for Transport.
It is hoped that work on the Morpeth Northern bypass can begin in the spring.
The final planning stage in the £30m scheme is to submit a cost plan to the Government for approval.
The 3.8 km bypass will run from Whorral Bank roundabout to the A1 trunk road between Fairmoor and Lancaster Park.
Councillor Ian Swithenbank, policy board member for streetcare and environment, said: "The new bypass will open up new areas for development and alleviate traffic pressures in Morpeth town centre and surrounding villages."