Washington Arts centre gets £250k for upgrade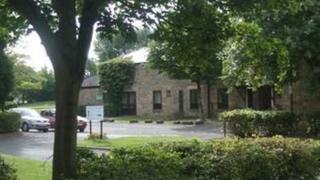 An arts venue on Wearside has been awarded more than £250,000 for an upgrade.
The Arts Centre Washington, a former 19th Century farm building, received the money from the Arts Council England and the National Lottery.
The £257,609 grant will be spent on upgrading facilities, including the art gallery and theatre.
Arts Centre Washington's creative director, Helen Green, said: "We are absolutely delighted with this news."
The centre, also has rehearsal rooms, a recording and dance studio, as well as an art workshop, cafe and bar.