Aftab Ahmed sentence for UKIP beheading threat quashed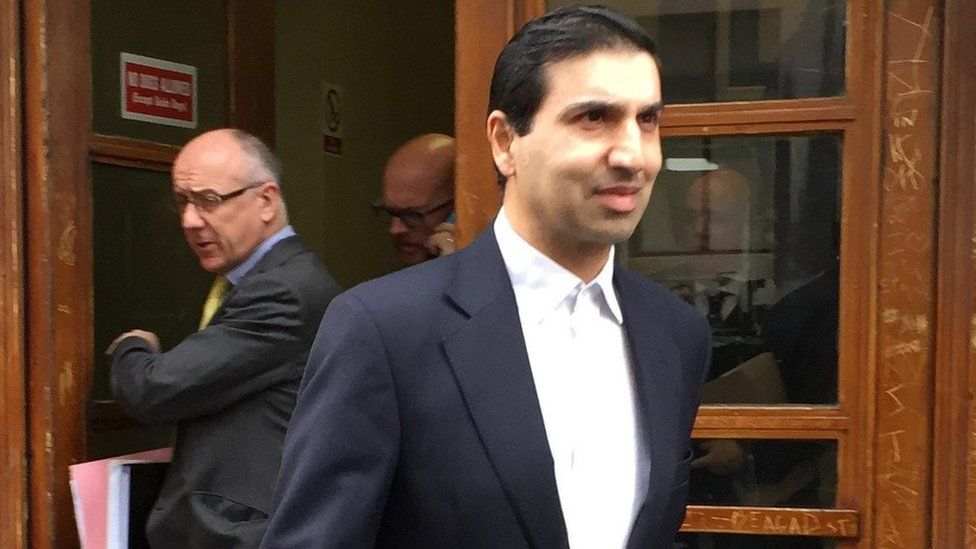 A businessman sentenced for threatening to behead a UKIP election candidate in Newcastle has won his appeal.
Aftab Ahmed, 45, was found guilty of making threats to kill and given a community order, but his conviction and sentence have now been quashed.
Newcastle magistrates heard he called David Robinson-Young in April last year after receiving a UKIP leaflet at home.
But a Newcastle Crown Court judge allowed the appeal, saying the comments had not been definitely intended.
Mr Robinson-Young, 62, was standing for the constituency of Newcastle East in last year's general election.
Related Internet Links
The BBC is not responsible for the content of external sites.