Durham residents 'support' creation of new council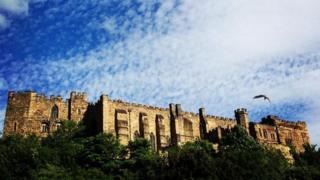 People in Durham have voted in favour of creating a new parish council for the city.
Durham County Council said 66% of respondents to a public consultation supported the plan.
The consultation was held after MP Roberta Blackman-Woods submitted a petition calling for people to be asked their thoughts on creating a City of Durham Parish Council.
County councillors will be asked to agree draft recommendations in June.
More than 11,700 people were contacted with 2,819 responding.
Of those, 1,856 were in favour of a new council and 958 were opposed to the proposal. There were five spoilt papers.