Barclays 'liable' if doctor sex assaults proved, judge rules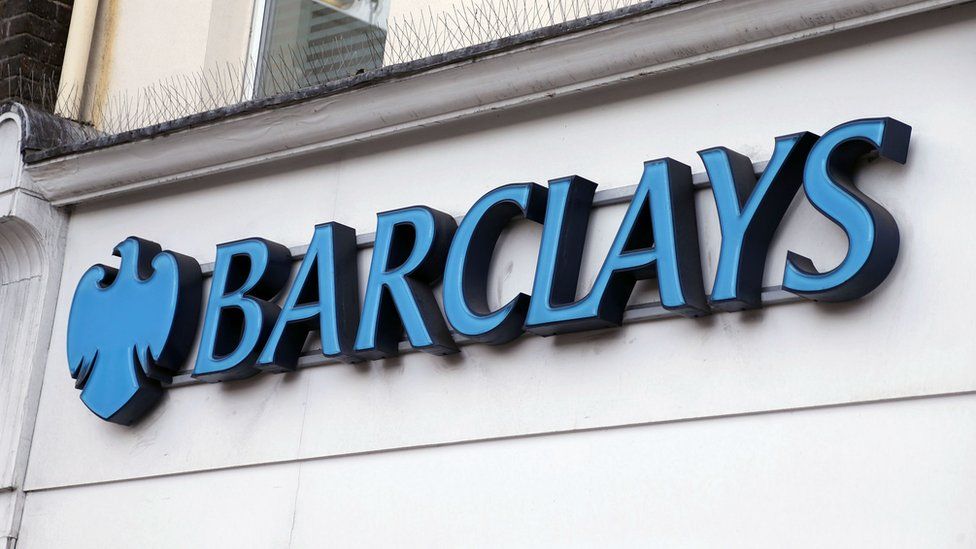 Barclays would be "vicariously liable" if it is proved a doctor sexually assaulted prospective employees while carrying out medicals for the bank, a judge has ruled.
The group of 126 people, mostly women, is seeking damages for assaults they say were committed by Dr Gordon Bates, from Newcastle, who has since died.
They were examined without chaperones between 1968 and 1984 at his home.
Lord Faulks QC, for Barclays, said Dr Bates was an independent contractor.
The bank did not admit or deny the allegations but Mr Faulks said Dr Bates was not employed by the firm and would be liable for any assaults he perpetrated.
Dr Bates carried out pre-employment checks of prospective employees, including some as young as 16.
Elizabeth-Anne Gumbel QC, acting for the complainants, said "the conditions which allowed the abuse to occur include the trust which the claimants placed in Dr Bates as the bank's doctor".
There was a "sense of obligation arising from the fact that examination was an integral part of the recruitment process which applicants were required to pass", she added.
Mrs Justice Nicola Davies has now ruled Barclays would be "vicariously liable for any assaults that any claimant may prove to have been perpetuated" by Dr Bates in the course of medical examinations carried out at the firm's request.
She accepted the argument that Dr Bates was under the control of the bank and the alleged abuse was "inextricably interwoven" with carrying out his duties.
She added it was a balancing exercise between two innocent parties but, since Dr Bates had died, the action against the bank was the only legal recourse now available to the claimants.
In 2012, police concluded there would have been sufficient evidence to pursue a prosecution had Dr Bates not died.
Proceedings were issued against Barclays in 2015.
Related Internet Links
The BBC is not responsible for the content of external sites.