Neglected Durham children left with health issues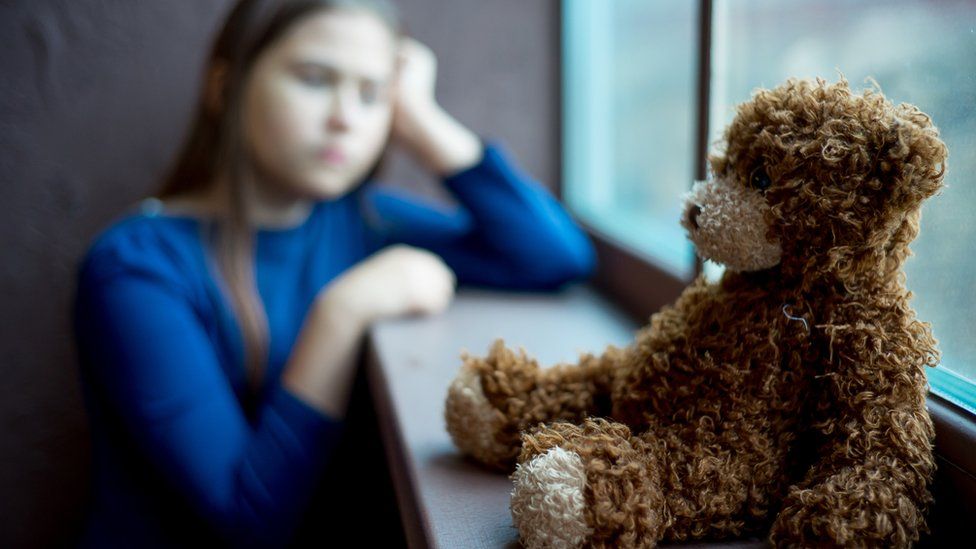 Two neglected children suffered "significant harm" as opportunities to intervene were missed, a report says.
The County Durham youngsters were eventually placed into foster care aged 10 and seven.
Durham Local Safeguarding Children Board (LSCB) pledged to make "necessary improvements to protect children".
The siblings, identified as Charlie and Charlotte in the review, have suffered permanent visual impairment and severe dental decay.
Indicators of potential sexual abuse were "not considered as an ongoing or longstanding concern", its review disclosed.
Their parents, who were described as having "complex histories" and ongoing physical and mental health issues, had themselves possibly been victims of childhood sexual abuse, the investigation found.
They had previously had five other children removed by another local authority over concerns of neglect.
Professionals working with the couple regarding Charlie and Charlotte noted a number of worries including:
Seeing Charlotte in a nappy full of excrement and wearing only a vest on her first birthday. There were no cards in the living area.
Fears food was being withheld from the youngsters as a form of punishment.
Charlotte appearing "feral, extremely defiant and disruptive" at school.
The mother's bedding having sick and urine in it while Charlotte was sleeping in the bed.
Both children being tired at school because their mother had been up late drinking.
The review found professionals working with the family were "often in isolation from one another".
It concluded there were "undoubtedly missed opportunities to intervene earlier in Charlie and Charlotte's lives in order to safeguard them".
Responding to the findings, the LSCB described it as an "extremely sad case".
It said: "Charlie and Charlotte have suffered significant harm as a result of assessments not being thorough and not using historical information to inform decision making.
"Professionals were overly optimistic about the parents' ability to effect change and meet the needs of the children."
Dr Terry Murphy of the University and College Union said social services had, "with the best intentions", tried to give the parents in the case a "clean slate".
He said: "Unfortunately this does not work in neglect cases.
"What this meant was the very serious history of neglect and potential abuse, including potential sex abuse, that had been raised against these parents in the past was ignored."
Related Internet Links
The BBC is not responsible for the content of external sites.