Olivia Burt: Durham Police seek mobile phone footage of crushing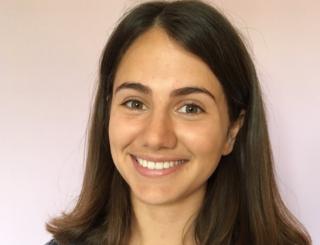 Police investigating the death of a student outside a nightclub are appealing for mobile phone footage of the incident.
Olivia Burt, 20, died from a head injury after being trapped beneath a falling barrier outside Missoula in Durham on 7 February.
Durham Police have set up a website for footage to be uploaded to.
Ms Burt, from Milford-on-Sea in Hampshire, sailed for Britain and was in her first year at Durham University.
Det Sgt Lindsay Banks-Brown said: "There were several hundred people in the area at the time and we have spoken to numerous witnesses over the last week.
"But we are particularly keen to speak with any individuals who were in the queue at the bottom entrance to Missoula and who saw what happened."