Premier League £1.5m streaming box fraudsters jailed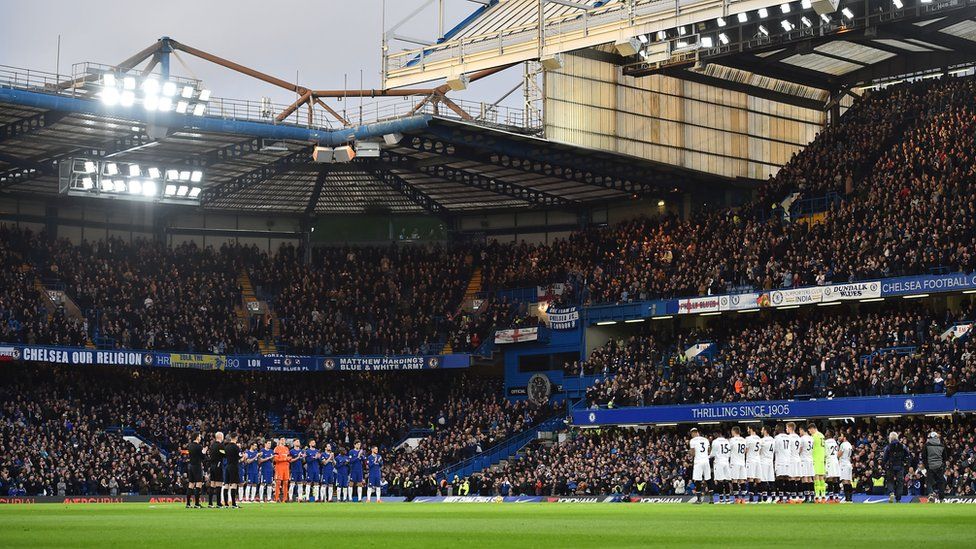 Two men have been jailed for selling hundreds of devices in a £1.5m fraud that enabled pubs to show Premier League football matches illegally.
John Dodds and Jason Graham, who both admitted conspiracy to defraud, sold the kit over a seven-year period.
Graham also destroyed hard drives and hid information in his deep freezer.
At Newcastle Crown Court, Dodds, 65, of Seamer, North Yorkshire and Graham, 45, of East Boldon, South Tyneside were each jailed for four-and-a-half years.
Graham was also convicted of attempting to pervert the course of justice.
The court heard the pair sold the devices mainly to pubs and other businesses in north-east England between April 2009 and June 2016.
They gave unauthorised access to Sky Sports, BT Sport and foreign channels, but customers often had devices which did not work properly.
The case was brought by the Premier League and Fact (Federation Against Copyright Theft), and supported by North East GAIN and trading standards.
Kevin Plumb, the Premier League's director of legal services, said it was a "hugely significant judgement".
"We hope this verdict gets the message out that selling or using these devices is simply not worth the risk," he said.
"The many things fans enjoy about the Premier League - the ability that clubs have to develop and acquire talented players, to build and improve stadiums, and to support communities and schools - is all predicated on being able to market, sell and protect rights."
Kieron Sharp, Fact's chief executive officer, said: "This is no longer a grey area - selling devices like this or using one at home to watch content you normally would pay for is breaking the law."
Related Internet Links
The BBC is not responsible for the content of external sites.