Northumberland council-owned Arch 'should be replaced'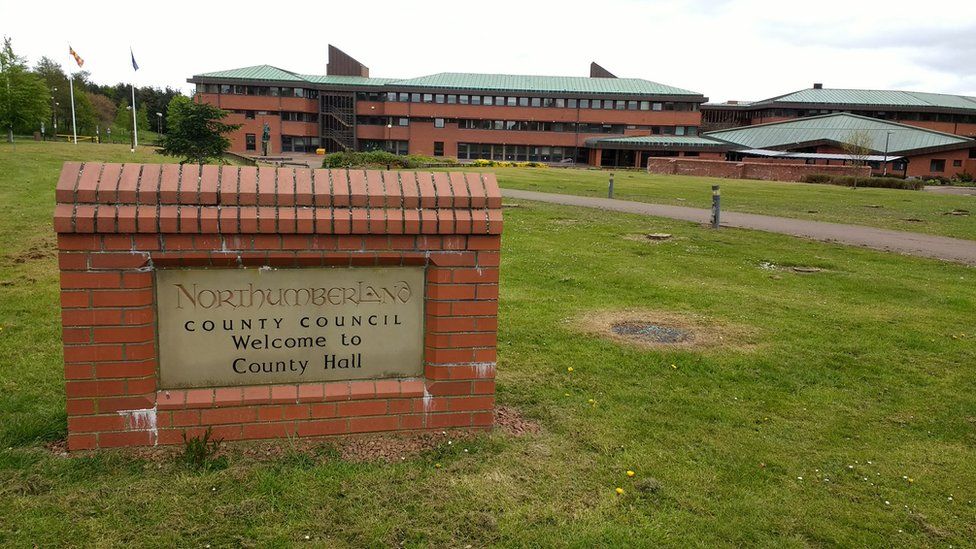 A council-owned development company accused of financial impropriety should be replaced by a firm that is also authority-run, a report urges.
Conservative cabinet member Nick Oliver said the new firm - to be debated next week - would not take "unnecessary risks with taxpayers' money".
Labour councillors say the scrapping of Arch should be investigated first.
Labour leader and former Arch director Grant Davey said: "The indecent haste from this Tory administration over the scrapping of Arch and the removal of the core strategy should be halted until an independent investigation has looked at the actions surrounding decisions taken since May 2017."
Now dissolved, Arch - which was also accused of failings in governance - was owned by the Labour-run council from 2014 but came under Conservative control in the 2017 local elections.
Arch spending was legitimate and it attracted millions of pounds for the local economy and created hundreds of jobs, the group said.
Earlier this year, the council's audit committee heard there was a "culture of entitlement to expensive trips and acceptance of hospitality" at Arch.
The company's assets were valued at £9m less than previously estimated, of a total portfolio of about £300m, a report to the committee said.
A referral relating to "the potential misuse of public funds" had been made to police, it said.
Northumbria Police confirmed it was looking into matters relating to finance and governance but there was "currently no ongoing criminal police investigation".
A report to cabinet members, being debated next week, recommends Arch be replaced by a new firm, Advance Northumberland, rather than be scrapped and the work brought in-house.
Labour says any decision should be taken by the full council.
Related Internet Links
The BBC is not responsible for the content of external sites.