Darlington garden skull find 'dates to Iron Age'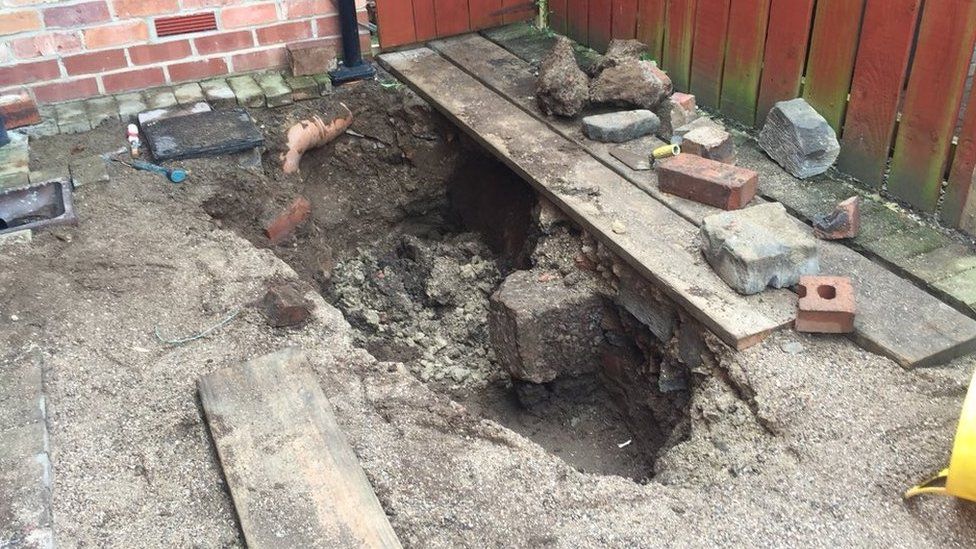 Human remains found in the garden of a house have been dated to the Iron Age.
Builders working on a house extension in Springwell Terrace, Darlington, in May discovered a skull, and further bones were then recovered.
It sparked a police investigation but there was later found to be no link to any live investigation.
Carbon dating has now revealed the remains date back to the Iron Age, and are thought to be some of the oldest ever found in County Durham.
Related Internet Links
The BBC is not responsible for the content of external sites.