Sunderland's children's services remain 'inadequate'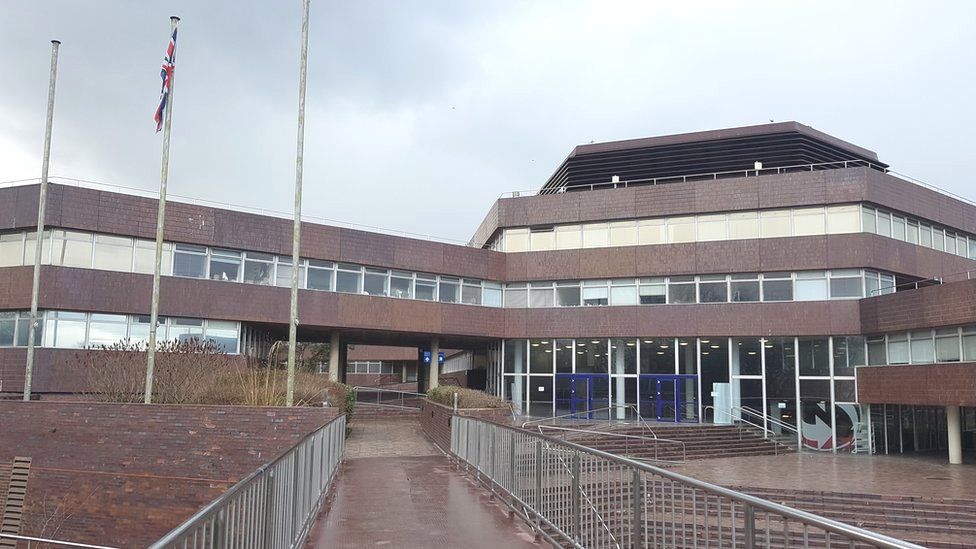 The risk to too many vulnerable youngsters in Sunderland is "not recognised or appropriately responded to", Ofsted has found.
Its report also said youngsters who go missing and those at risk of sexual exploitation "do not receive a co-ordinated response to protect them".
Together for Children, which runs the services, said it was "disappointed".
The inspection, carried out in April, was the first full visit by Ofsted assessors since 2015, when inadequate ratings across all areas of the service saw the government impose a Department for Education commissioner to oversee improvement.
Responsibility was handed over to the newly-created Together for Children voluntary trust in April 2017.
Ofsted concluded that while children "are better served than they were three years ago... there has not been sufficient progress made".
Its report said: "For too many children, risk is not recognised or appropriately responded too.
Transformation 'takes time'
The thresholds for accessing social care "are too high" and the safeguarding of the "wellbeing of children with a disability remains poor", it added.
Senior managers and leaders were also criticised and said to "not have a good enough understanding" of services in some areas.
Inspectors did, though, find "significant progress" had been made in adoption services with children moving into placements more quickly than before.
Deborah Jenkins, chair of Together for Children, said: "Transformation of this scale and from such a low base takes time and while we are disappointed at the overall judgement, we are encouraged that in three out of the five inspection areas Ofsted have acknowledged the improvements that have been made.
"Everyone at Together for Children remains steadfastly committed to working tirelessly to quickly address the remaining areas that have been identified by Ofsted as still falling short of where they need to be."
Related Internet Links
The BBC is not responsible for the content of external sites.