Newcastle driver left student to die in road after crash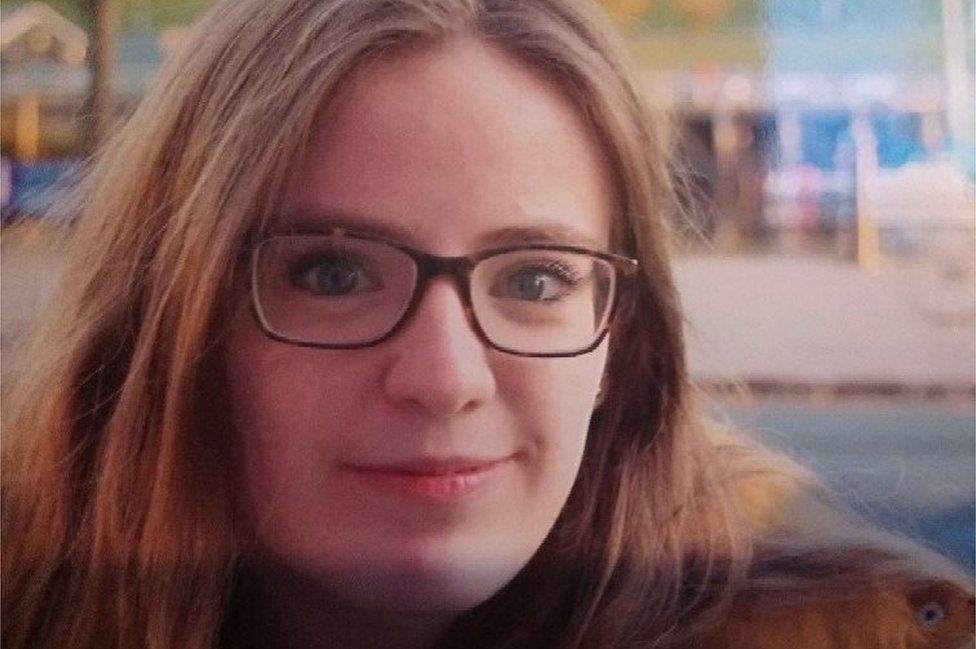 A speeding driver who left a student dying in the street after crashing into her has been jailed.
Emma Guilbert had moved from Manchester to Newcastle to study six weeks before she was hit by Mohammed Youssaf.
Youssaf was travelling at 40mph in a 30mph zone and struck the 18-year-old on a pedestrian crossing, sending her flying 120ft (36m) before he drove off.
He was jailed for 30 months after being found guilty of causing death by dangerous driving.
Newcastle Crown Court heard Youssaf, 33, drove his Peugeot 307 into Ms Guilbert on Wingrove Road in Fenham in November 2018.
Witnesses called the emergency services but Ms Guilbert, who had moved to study psychology at Newcastle University, died in hospital three days later.
Youssaf, of Wingrove Road in Fenham, later handed himself in and claimed he had tried to ring 999 three times but the call failed to connect.
Northumbria Police found the 999 calls had been incorrectly dialled before being manually deleted from his phone.
He admitted causing death by careless driving but was found guilty of the more serious offence by jurors.
Youssaf was also banned from driving for 51 months and will have to pass an extended test.
Insp Ian Cutty said Youssaf's driving had been "appalling" and he had "robbed a family of a loving young woman who had just taken her first steps into adulthood".
"What made his actions so deplorable was the fact that he did not even bother to rush to her aid, instead fleeing the scene in a desperate attempt to avoid justice," Insp Cutty said.
Ms Guilbert's father Martin said: "From the day Emma was born she lit up our lives and those around her.
"Emma went off to university a bright intelligent young woman, full of anticipation and excitement about the new chapter in her life's journey. She had the world at her feet.
"The day her life ended was the day our family's life changed forever in the most harrowing, tragic, inconceivably inhumane way - because someone took her life, decided to speed in a car, hit our daughter violently and then sped away."
Mr Guilbert also said he wanted to thank those who came to his daughter's aid.
Related Internet Links
The BBC is not responsible for the content of external sites.