National Bullying Helpline closes down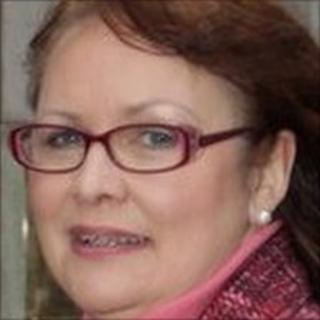 The National Bullying Helpline has closed, it has been announced.
A spokesman from the Swindon-based charity attributed the reasons to a lack of funding and the resignation of its chief executive Christine Pratt.
In February, the helpline was temporarily suspended amid a row over alleged bullying by then Prime Minister Gordon Brown.
Mrs Pratt claimed several people in the prime minister's office had contacted her. No 10 dismissed the allegations.
It followed claims of staff being intimidated by abusive outbursts from Mr Brown that were made in extracts from a book by Observer chief political commentator Andrew Rawnsley.
Downing Street dismissed the "malicious allegations".
Mrs Pratt, who founded the charity with her husband, later stressed she was not accusing Mr Brown personally, but all four patrons of the helpline resigned saying she had breached the confidentiality of those involved.
A spokesman from the charity said Mrs Pratt had informed trustees of her resignation on Tuesday.
The trustees then made the decision to close the charity at a meeting that evening, he added.
The spokesman said calls to the helpline had trebled in 2010, meaning more money was needed.
He said an increased workload and trying to secure funding had affected Mrs Pratt's health.
The helpline service has been stopped with immediate effect, but the website will remain in place, the spokesman added.
The trustees said in a statement: "This last year, calls to our helpline have trebled and we have had to take on additional volunteers and resources to meet demand.
"Without doubt, this demonstrates that a free anti-bullying helpline is a much needed and much valued life-line for the general public - adults and children alike.
"The closure of our charity will be a great loss to the public.
"May we thank our founders, our dedicated team of trustees, volunteers, our sponsors and all associates for their invaluable input over recent years to this worthy cause."