Earl of Cardigan's estate 'in dire financial crisis'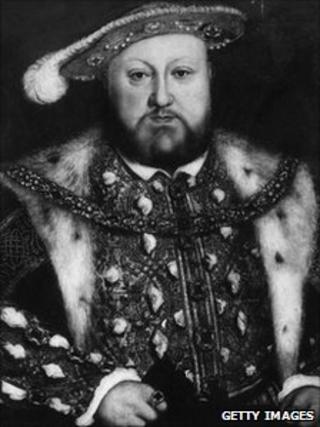 The Earl of Cardigan's family estate is in "dire financial crisis", the Court of Appeal has been told.
Lord Justice Hughes heard details of a legal dispute between the earl and trustees of the estate at Savernake, near Marlborough in Wiltshire.
Trustees wanted to sell paintings on the estate to raise money but the earl wanted to block the sale, the court heard.
Lord Justice Hughes said the situation was a "very sad state of affairs".
The 4,500-acre Savernake Estate was once a regular deer-hunting haunt of King Henry VIII.
On one outing to Savernake he met Sir John Seymour's daughter Jane and within 24 hours of Queen Anne Boleyn's execution in 1536, was betrothed to her.
'Family silver'
Penelope Reed, for the estate trustees, said: "This is an estate which is in dire financial crisis.
"The paintings were a way of raising money that didn't involve selling off an income-producing asset."
Lord Justice Hughes described the paintings as "the family silver".
"I think that may have already gone," Miss Reed replied.
"It is a very sad state of affairs for a very distinguished family," the judge said.
He refused to make an order blocking the sale of 11 paintings - but said the earl, 58-year-old David Brudenell-Bruce, could make a fresh application for an injunction after providing more information to the court.
The court heard that a High Court judge had earlier refused to make a similar blocking order.
Barristers did not give details of the paintings or their value.