Clare Moody to be Labour Wiltshire police commissioner candidate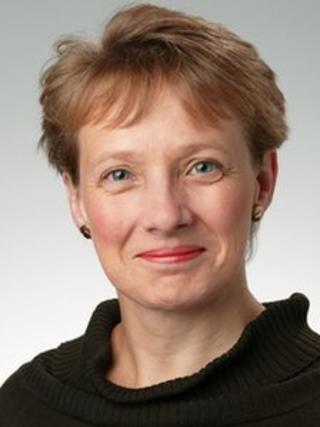 The Labour Party has selected its candidate to stand in the Wiltshire police commissioner election.
Clare Moody, currently an official for Unite, is the first of the county's candidates to declare their interest.
Ms Moody said she believed the commissioner should "work closely" and "not in opposition" with the Wiltshire Police.
Police and crime commissioners will be elected in 41 areas across England and Wales on 15 November.
"Given the cuts to the police force it is vital that as much money as possible is spent on policing so my priority would be to actively communicate with the communities of Wiltshire through regular meetings, community groups and the local media," Ms Moody added.
Phil Gaskin, Labour Party South West Regional Director, said: "Clare Moody will be an excellent candidate. She will be a strong advocate for Wiltshire residents, ensuring that local peoples policing priorities are acted upon."
Ms Moody previously stood as a Labour candidate for Salisbury in the 2005 general election.