PCC hopeful Paul Batchelor says Tasers 'undermine trust'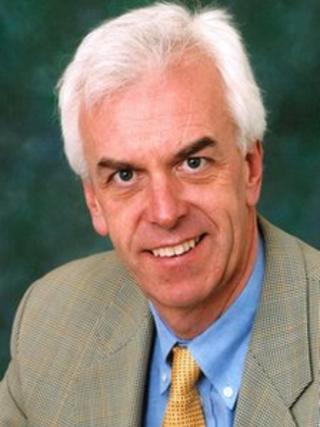 A police and crime commissioner candidate for Swindon and Wiltshire says if elected, he would phase out the use of Tasers in the force.
Liberal Democrat Paul Batchelor the weapons "often do more harm than good" and that Wiltshire people have a right to know if and how they have been used.
He added they "undermined the trust in the bobby on the beat".
The money saved "could make a real difference to the people of Wiltshire", he said.
"I am against the use of these weapons and as police and crime commissioner I will work with Wiltshire and Swindon police force to phase them out," he said.
"Police forces are still forced to buy these weapons even if they don't use them.
He also called on the Home Office to release up-to-date figures for their use in England and Wales.
Mr Batchelor is a businessman in Warminster who runs a bike shop and is the current chair of the Warminster Neighbourhood Police Tasking Group.
The police and crime commissioner elections take place on 15 November.
Also standing for election are: John Short for UKIP; Conservative Angus Macpherson; Clare Moody for Labour; and Independents Colin Skelton and Liam Silcocks.