Swindon man pleads not guilty to parents' murder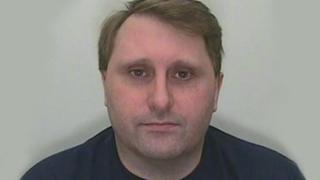 A 50-year-old man has denied murdering his elderly parents at their home in Swindon, seven years ago.
Timothy Crook is charged with killing his father, Robert, 90, and his mother Elsie, 83 at a house in Thames Avenue in the town, in July 2007.
He pleaded not guilty to two counts of murder, during a plea and case management hearing at Bristol Crown Court.
A provisional trial date has been set for 6 July 2015.