Swindon road plan shelved for cheaper option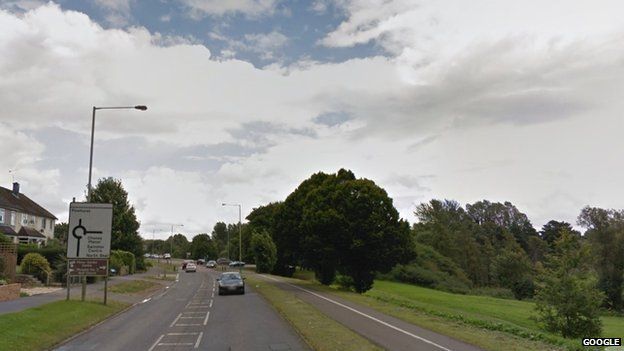 Plans to build a dual carriageway in north Swindon are being sidelined in favour of cheaper options.
Swindon Borough Council wanted the government to pay for a relief road from Thamesdown Road to the Great Western Way which may cost up to £50m.
But after no money was secured, the council is considering upgrading existing roads, at a cost of £15m.
The Conservative-led authority now hopes to secure cash for the plan and gain cross-party support.
The options being considered are making junction improvements along Akers Way/Cheney Manor Road and making part of Mead Way into a dual carriageway.
The feasibility study to explore the cheaper option will cost around £600,000.
Labour, the main opposition group at the council, has said it would not support dropping the relief road plans.
Labour councillor, Jim Grant said: "Dualling existing roads can definitely form a part of the solution, but the scale of the challenge is so great that a new road has to be a key part of the solution too. We need to do both."
Related Internet Links
The BBC is not responsible for the content of external sites.