Alison Connolly stabbing suspects charged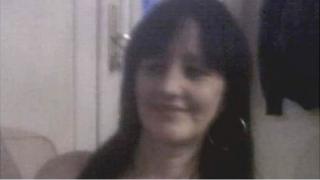 Two women have been charged with the murder of another woman in Swindon.
Alison Connolly, 49, from Penhill, died from a single stab wound she sustained in an attack at Evelyn House, Park South, on Tuesday.
Charice Gassman, 19, and Amberstasia Gassman, 23, both from Swindon, had been accused of her murder, Wiltshire Police said. The pair are due before Swindon Magistrates' Court on Saturday.
A 19-year-old woman, also held over the death, has been released on bail.