South Marston waste-to-energy plant rejected by councillors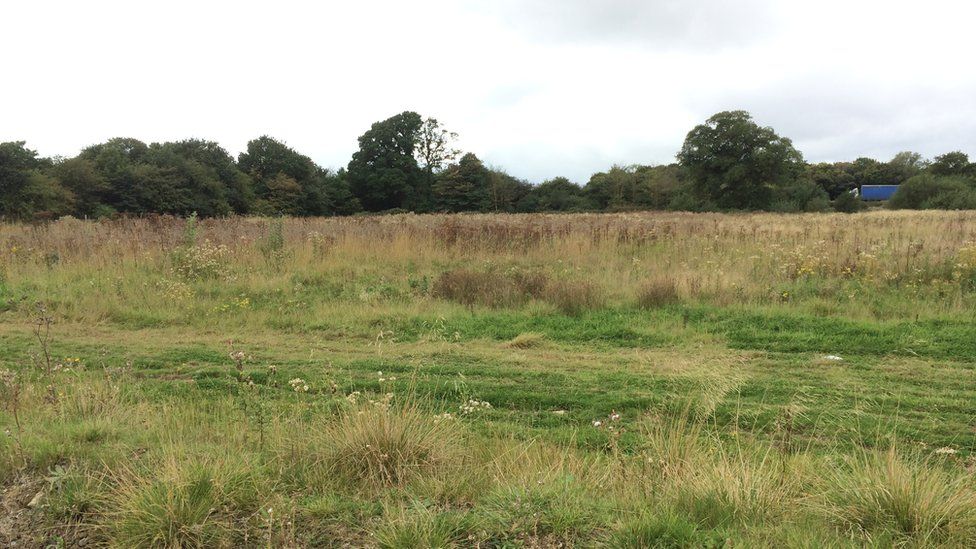 A developer's lawyer threatened to put a council "through the mincer" if plans for a waste-to-energy plant were rejected.
There had been widespread opposition to the incinerator near South Marston, Swindon, with thousands of people signing a petition against it.
Residents near the site claim the plant could pose health risks, something developers Rolton Killbride deny.
The proposals were unanimously rejected by Swindon borough councillors.
Hundreds of people attended the meeting on Thursday evening, where the developer claimed its methods for turning gasified waste into energy was clean and safe.
At the meeting the company's legal representative, Anthony Crean QC, threatened to put the council "through the mincer" with a legal challenge if it rejected the plans, sparking boos from the crowd.
One of the objectors, South Marston Primary School head teacher Luke Maddison, said "a chimney is a chimney" and added "I don't want it near my kids."
Following the planning committee's rejection of the application, Robert Ayres of campaign group Stop Keypoint Incinerator Project (SKIP) said he believed councillors made "the correct decision".
In a statement, the developer said it was "naturally disappointed" by the decision of the committee, and added it will be "regrouping and reviewing our position" to take into consideration the objections raised.
Related Internet Links
The BBC is not responsible for the content of external sites.