British woman 'may have been attacked by wolves' in Greece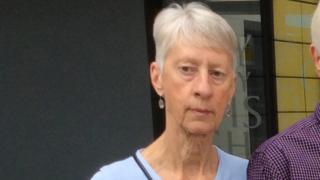 A British woman who died in northern Greece after apparently being mauled by a pack of stray dogs may have been attacked by wolves, a coroner has said.
Celia Hollingworth, from Bradford-on-Avon, Wiltshire was reported missing on Thursday after visiting an archaeological site near Maroneia.
Coroner Nikolaos Kifinidis suggested she may have been attacked by other wild animals such as wolves or jackals.
Wiltshire Police said it was supporting the 64-year-old's family.
'I was attacked by stray dogs in Athens'
A spokesman added the force was in contact with Greek police regarding formal identification of the body.
The recently retired University of Bristol staff member took a taxi to a local archaeological site on Thursday, according to Greek police.
It is thought she tried to walk back along a coastal path when she was attacked. Her body was found on Friday.
BBC Athens producer Kostas Kallergis, said the reason it was believed to be dogs was because she had reportedly been on the phone to relatives at the time and told them they were attacking her.
"But the attack seems so ferocious it may as well have been wolves," he said.
"I did speak with the local coroner and he told me it was almost impossible to tell for sure.
"He also told me he expected the help of veterinary experts today, and we expect the final coroner's report by tomorrow."
He added the Greeks were shocked by what had happened.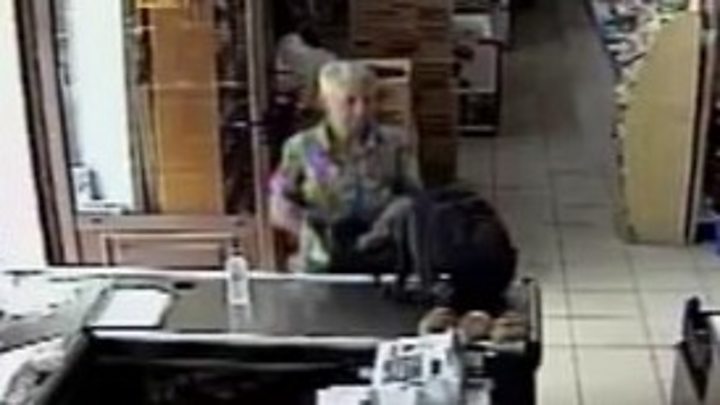 "There are thousands of stray dogs in Greece and there have been attacks to humans but it's many years since any led to a fatality," Mr Kallergis said.
"There have also been attacks by wolves in remote mountainous areas but they are usually on sheep or other animals but rarely against humans."
According to animal welfare campaigners there are an estimated one million stray dogs in Greece. However, wolves are common to the wooded regions.
A spokesman for the Foreign Office said it was in contact with Greek police and "was also providing consular assistance" to Ms Hollingworth's family.