Call for tougher sentence for drunk hit and run solider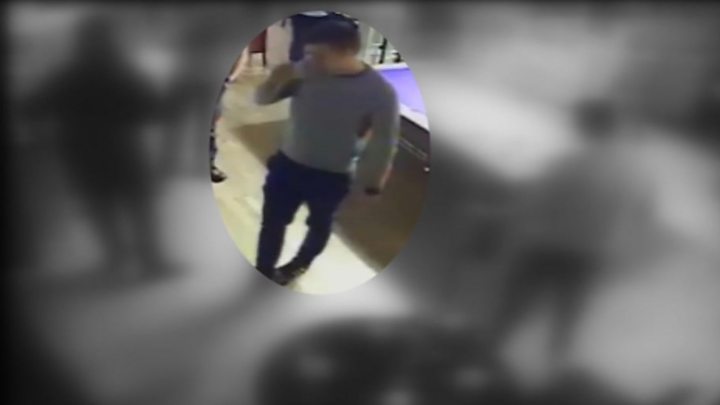 The family of a cyclist who was killed in a hit and run by a drunk soldier have called for tougher sentences for offenders.
A court heard former Royal Welsh Guard Nicholas Cutmore, 24, could "barely stand up" after drinking heavily on the day of the crash.
He hit cyclist David Gunson, 65, on the A338 near Tidworth in December 2016.
Cutmore was jailed for six years after being found guilty of causing death by careless driving.
Mr Gunson's son Glen said the family want Cutmore to face a more serious charge.
"If he'd had too much to drink and taken a weapon other than a car and killed somebody I'm pretty sure it would be manslaughter, so why is it not the same with a car?"
"He made a conscious decision to get in his car that night knowing he had been drinking and made a conscious decision to leave my dad after he hit him," he added.
Salisbury Crown Court heard the former solider was almost twice the legal drink drive limit when he drove into the back of Mr Gunson's bike.
Cutmore fled the scene and Mr Gunson died in hospital the next day.
The family have written to the Attorney General asking to appeal to extend the sentence.
They have also criticised the Ministry of Defence (MoD), claiming Cutmore should have been stopped from driving out of the barracks in Tidworth.
MoD guidelines state that guards can call the police if they suspect anyone leaving the base is unfit to drive.
Glen Simpson said they just want "an official apology and condolence from the army".
A MoD spokesman said: "The Army co-operated fully with the Wiltshire police during the course of their investigation"
Cutmore was also given a six-year driving ban at his sentencing last week.