Lydiard Park takeover talks break down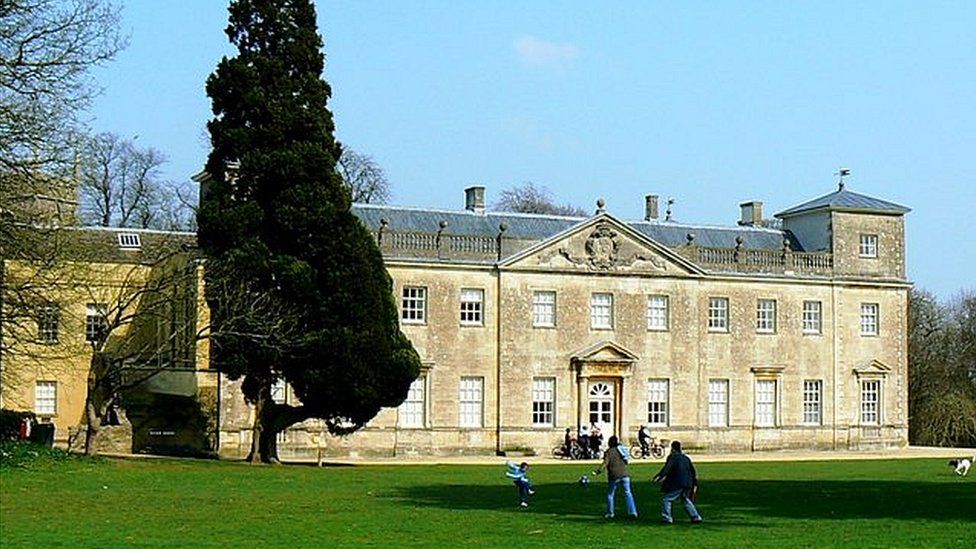 Talks have broken down over the future of a stately home in Wiltshire.
Swindon Borough Council had been in negotiations for the past two years in the hope of handed over Lydiard Park to a community heritage trust.
But the deal is off after the trust asked for around £4m to cover maintenance costs but the authority said it could only pay £850,000.
Councillor Gary Perkins said the borough would now "step up" and carry on running the house and park.
Lydiard Park is one of Wiltshire's largest and most popular country parks.
However, the council had been trying to find a way of reducing its annual subsidy of £450,000 to the 260-acre estate.
The deal broke down after the two sides could not agree on how much was needed to complete maintenance costs on the estate before it was handed over.
Mr Perkins said: "Unfortunately, we are just too far apart in our valuations for how much backlog maintenance and operational subsidy is required and, as a result, it would be unlawful to proceed with the transfer."
He added that the £850,000 set aside for the transfer will now be spent on repairs to the house and the council will look at ways it can bring in additional revenue to "balance the books".
Lydiard House was the home of the St John family for more than 500 years.
The family sold it to the Swindon Corporation in 1943
In the same year Lydiard Park was requisitioned by the military; it was a hospital for America troops, a prisoner of war camp and a training camp
After the war the military huts were used as a temporary housing estate until the 1960s
Related Internet Links
The BBC is not responsible for the content of external sites.