Fake rape claim woman loses appeal against sentence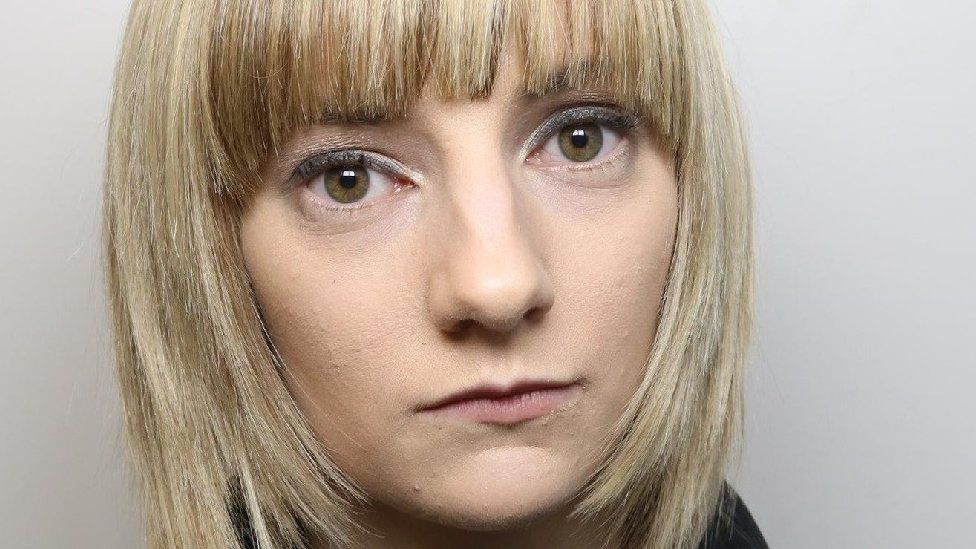 A woman jailed for five years after falsely accusing a soldier of rape has lost an appeal against her sentence.
Rebecca Palmer, 26, from Royal Wootton Bassett, near Swindon, Wiltshire, made a series of false allegations after the man rejected her.
The Court of Appeal heard Palmer made the soldier's life a "living hell" and continued to lie to police even after her lies were uncovered.
Palmer was found guilty of four counts of perverting the course of justice and admitted five further counts.
She also admitted five counts of sending malicious communications.
Her lawyers argued her five-year jail term was "excessive" and did not take enough account of her "significant mental health difficulties".
The court heard she sustained a brain injury at the age of 10 when she was kicked in the head by a horse, and also had personality disorders.
But three senior judges rejected her appeal, saying there was "nothing wrong" with the sentence.
Mrs Justice Andrews told the court the soldier's rejection of Palmer in 2015 "unleashed a storm" of false accusations - including of rape, fraud, blackmail and violence.
The soldier, who serves with the King's Royal Hussars and was 20 at the time, was arrested, questioned and detained for more than 19 hours.
After he was released on bail, Palmer continued to lie to police by claiming he was contacting her in breach of his bail conditions and was stalking and harassing her.
She also sent abusive messages to his mother and her friends.
Although her lies were discovered, she continued to fabricate allegations, which Mrs Justice Andrews said wasted "vital" police resources.
The judge, sitting with Lady Justice Sharp and Judge Peter Collier QC, said Palmer's mental health problems had contributed to a shorter sentence than she would have otherwise expected.
"There was a degree of pre-planning in her offending and that she knew that she was lying," added Mrs Justice Andrews.
Related Internet Links
The BBC is not responsible for the content of external sites.