Electrification of Great Western Mainline to Swindon completed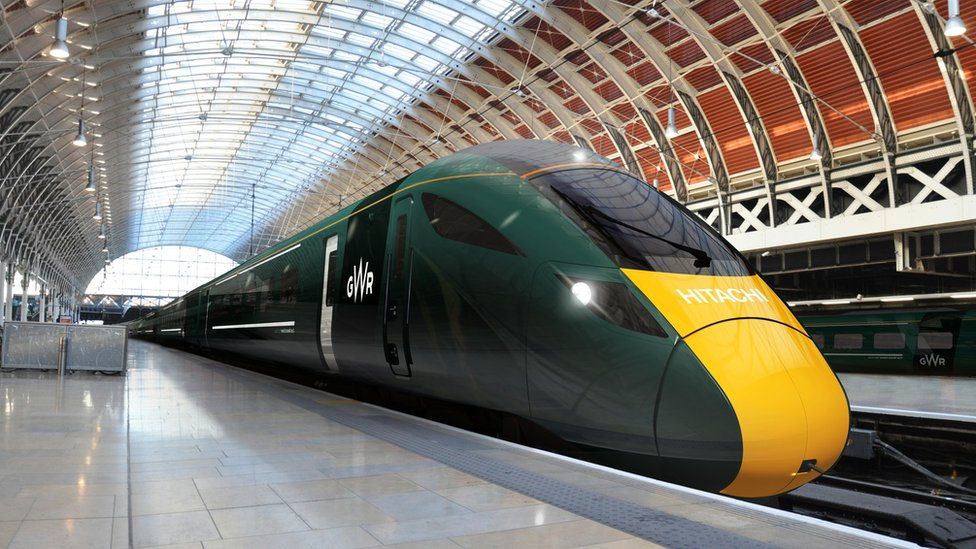 Work has been completed on electrifying a further section of railway line between London and south Wales.
Modernisation of the Great Western mainline has been extended to Swindon.
Network Rail said it will allow "more frequent services, thousands more seats and quicker journeys" from next year.
The work to electrify the line between Didcot Parkway and Swindon is part of a wider plan to modernise the Great Western mainline. The full route to Cardiff is due to be finished in 2019.
Mark Langman, from Network Rail, said: "Electrification reaching Swindon is a significant milestone as we continue to deliver the biggest upgrade to the Great Western mainline since it was built by Brunel more than 175 years ago.
"It will provide a major boost for the town and its economy as well as transforming rail journeys with improved journeys and thousands more seats available for passengers.
It was also set to include the main line to Oxford, Bath and Bristol, but some parts were "deferred" in 2016 following rising costs.
In July last year the government announced the planned upgrade of the line between Swansea and Cardiff had been scrapped altogether.