'Dingy' Royal Wootton Bassett police station to be revamped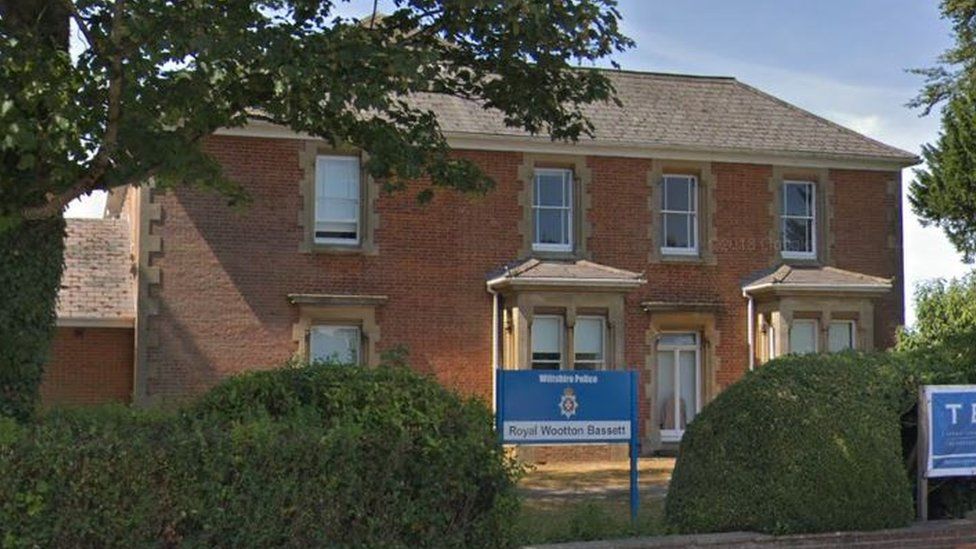 A force is going to spend about £600,000 updating a "dark and dingy" police station in Wiltshire.
Royal Wootton Bassett police station was built in 1984 and will undergo refurbishment to turn it into something "fit for 21st Century policing", Wiltshire Police said.
The town's police team will temporarily be moved to Malmesbury police station from July next year.
Police claim it will not affect services in the town during the work.
The two towns are approximately 10 miles apart.
Insp Mark Luffman said: "It's important to emphasise that when the move to Malmesbury goes ahead, there will be no change in the service that the people of Royal Wotton Basset receive from the force."
The plans include re-modelling the building and increasing parking on the site.
Angus Macpherson, Police and Crime Commissioner for Wiltshire and Swindon, said: "The present police station looks like something from the 1960s.
"It's dark and dingy with small offices and a custody block which is redundant.
"I am committed to giving our police officers and staff buildings fit for the 21st century which will help to keep the public safe."
Related Internet Links
The BBC is not responsible for the content of external sites.