Police warning over Facebook camping event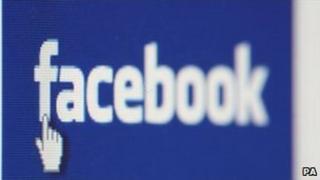 Police urged people not to attend a camping event in North Yorkshire which was advertised on Facebook.
Saturday's event, on National Trust land at Round Howe, near Richmond, was expected to attract partygoers celebrating the end of the school term.
Police said camping was banned on the land and there was a danger of flooding from the adjacent River Swale.
They said there had been trouble on the site in the past and anyone attending the event would be moved on.
Insp Ian Thompson, of Richmond Police, said: "Not only have the National Trust designated [the site] as a no camping area, the River Swale is swollen with recent rainfall and there is a considerable threat of flooding, posing a serious danger to people's safety.
"We have also experienced problems with anti-social behaviour and underage drinking in the area and because of this we will be paying particular attention to the area this weekend.
"We want to warn young people that they will be asked to leave the area and any anti-social behaviour, underage drinking or criminality will be dealt with swiftly.
"We don't want to spoil anyone's fun, but it must not be at the expense of other's enjoyment of the area, not to mention the campers' own safety. Drunken antics, high spirits and fast moving flood water are a recipe for disaster."
Local officers visited schools in the area to warn teenagers not to attend the event.