University of York leads landscape maintenance project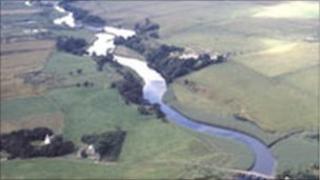 A team of researchers from the University of York are leading a project to study how landscapes across the UK can be managed in the future.
The project will look at how landscapes which produce timber and water are affected by climate change.
Scientists will also consider the impact of food production methods, demands for water and biofuels.
The £13m research project will pull together information from scientists across the UK.
Professor Dave Raffaelli, from the university, said: "We know that biodiversity generates our natural assets such as food, timber, carbon regulation, clean water, crop pollination and flood protection.
"But what we do not know is how much biodiversity is needed for the UK's landscapes to continue delivering these benefits in the coming decades."
The university researchers will direct and monitor the six-year project.