Future of Burnholme Community College to be discussed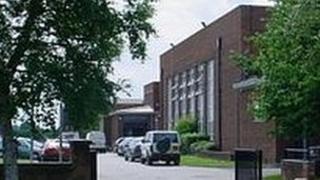 The future of York's smallest secondary school is to be discussed.
The City of York Council said it was to consider a phased closure of Burnholme Community College after falling student numbers in recent years.
If agreed, 172 students in years nine, 10 and 11 would continue their studies at the school and the remaining 114 students in lower years would move to neighbouring schools.
The council said only 40 students had applied for a place in September.
The school, which was rated "good" in its last Ofsted inspection, could close in 2014, the council said.
York council said at least £580,000 per year would have to be found from the city's school budget if Burnholme was to continue operating.
The council is due to discuss the future of the school on 15 May.