Burnholme Community College school to close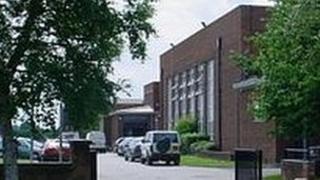 York's smallest secondary school is to close, the city council has agreed.
The City of York Council Cabinet has agreed to a phased closure of Burnholme Community College after falling student numbers.
The council said last year only 40 students had applied for a place.
Over 170 students in years nine, 10 and 11 will continue their studies at the school, with the remaining 114 students in lower years being moved to neighbouring schools.