Claudia Lawrence 'spotted in Amsterdam'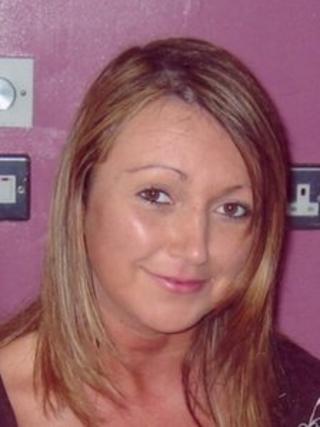 An ex-detective has claimed to have seen missing York chef Claudia Lawrence in Amsterdam.
Ms Lawrence, who worked at the University of York, was last seen on 18 March 2009.
Spokesperson for Claudia's family Martin Dales said a former private detective had contacted him to say he saw someone with a striking resemblance to the missing York woman a week ago.
North Yorkshire Police said the sighting was yet to be verified.
The police added: "We wish to stress that anyone with any information about Claudia should always notify the police."
Mr Dales said: "We don't know if this is a sighting of Claudia or not but we trust that it will be fully checked."
The inquiry into Ms Lawrence's disappearance is the largest in the recent history of North Yorkshire Police, but the force scaled down the investigation after 16 months in July 2010.