Easingwold stabbing man released on bail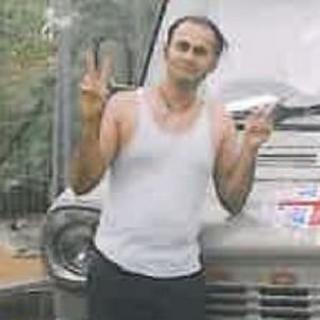 A 23-year-old man who was arrested on Tuesday following the stabbing of a man in North Yorkshire has been released on bail.
The dead man Mohammed Saleem Khan, 36, from Luton, was in a van which crashed in Easingwold, on Sunday.
A murder inquiry was launched after it was discovered he had been stabbed. Police are continuing to question a 26-year-old man.
The bailed man was arrested on suspicion of assisting an offender.
Officers are appealing for anyone with information about Mr Khan's murder to come forward.