Harrogate and Craven Councils remain under Conservative control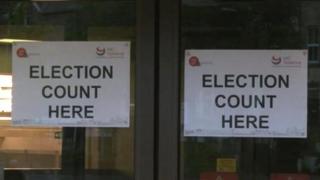 The Conservatives have maintained their hold on Harrogate Borough Council in the local elections.
Of the 19 seats being contested - one third of the total number of council seats - the party won nine.
The Liberal Democrats lost a total of four seats in the election, three to the Conservatives and one to an independent candidate.
Harrogate Council has been under Conservative control since the local elections in 2011.
The Conservatives also retained control of Craven District Council where they have 18 seats out of 27, after gaining a seat from the Liberal Democrats.