Polls open in North Yorkshire county council elections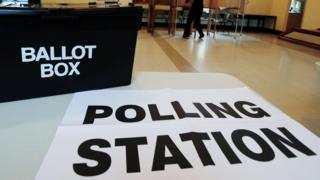 Polling stations across North Yorkshire have opened for the county council elections.
All 72 seats council seats are being contested across 68 divisions, including in the Richmond North Division which has been vacant since the death of councillor Michael Heseltine in December.
Registered voters will be able to cast their ballots from 07:00-22:00 BST.
Counting will begin on Friday with the first results expected around midday.