Paul Heaton: Final Scarborough drug gang member jailed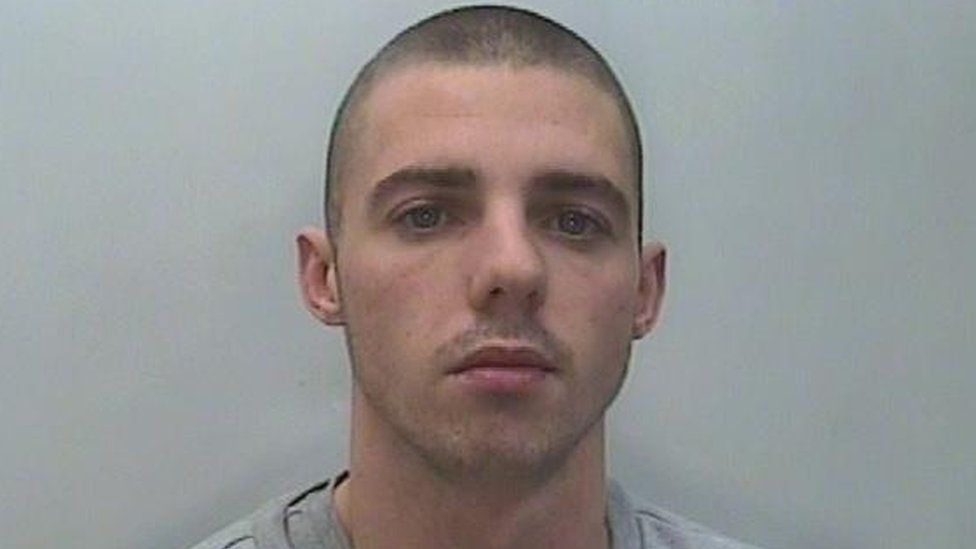 The final member of a gang that sold heroin and other drugs on the streets of Scarborough has been jailed for 20 years after spending months on the run.
Paul Heaton, 26, pleaded guilty to conspiracy to supply class A drugs in April 2016 but failed to turn up to be sentenced in February.
He was arrested in October and sentenced at York Crown Court.
Heaton, of Sidney Road, Manchester, was also sentenced for an offence of unlawful wounding.
Heaton was sentenced to six years in jail for the drug offence, one year for failing to surrender and 13 years for assaulting a man in Manchester while on the run.
The judge ordered the sentences to run consecutively.
He is the seventh gang member to be sentenced.
Det Sgt Ryan Chapman, of North Yorkshire Police, said: "Heaton's substantial sentence brings to an end a major North Yorkshire Police investigation - an investigation that has taken serious offenders off our streets for a collective total of nearly half a century."