Scarborough gears up to host Britney Spears show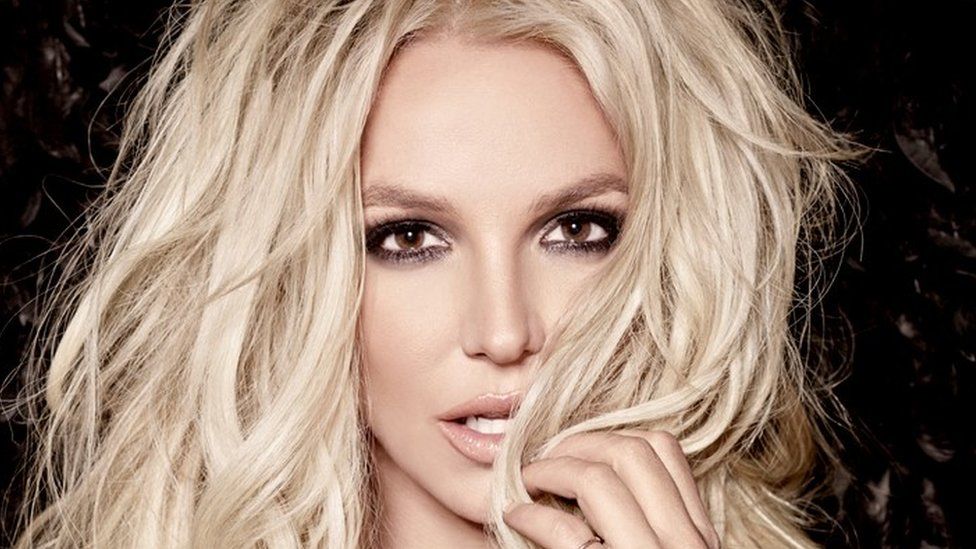 Scarborough is gearing up to play host to pop princess Britney Spears as she opens her UK tour in the seaside resort.
The singer is bringing her Las Vegas Piece of Me tour to the town's Open Air Theatre on Friday night.
Tourism manager Janet Deacon said the gig was a huge boost for the economy.
She said: "It's Britneymania at the moment. Within 15 minutes of her show being announced, hoteliers told me all their rooms were booked out."
Six thousand people are expected to pack into the venue by the sea.
There is much excitement building in the town ahead of the show, with dozens of jokey references on social media about the American superstar coming to "Scarbados".
Promoter Peter Taylor said: "I was out in Scarborough last night and everybody is talking about it.
"Either everybody is coming to the gig or want tickets to it. It's incredible."
Hinting at how the pop star will arrive, he said: "I can't reveal exactly, but maybe have a look up in the air about 7pm and that might give you a clue."
Ms Deacon said Britney's decision to play there had "put Scarborough on the map".
"I'm sure when she sees what a fantastic place it is, she's bound to come back."
Concert-goers are being reminded that parking will not be allowed on Burniston Road - the main road in front of the venue.
Related Internet Links
The BBC is not responsible for the content of external sites.