Claudia Lawrence's father Peter appointed OBE at Palace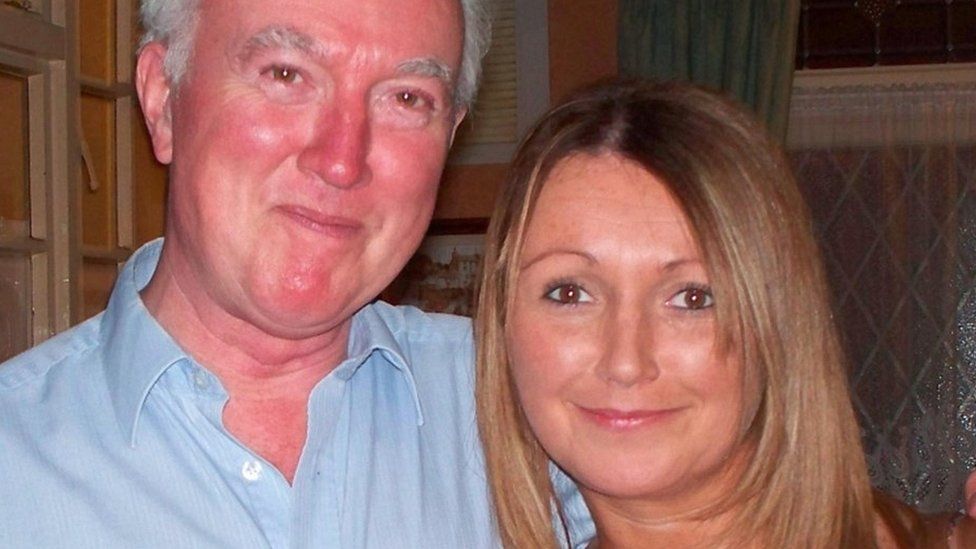 The father of Claudia Lawrence is to become an OBE for his work supporting relatives of missing people.
Peter Lawrence, whose daughter disappeared in March 2009, will receive the honour at Buckingham Palace.
Mr Lawrence campaigned for a bill known as Claudia's Law, which allows families of missing people to deal with their affairs.
The law, which applies to England and Wales, was passed in April last year.
Ms Lawrence, 35, went missing on her way to work as a chef at the University of York.
Police believe she was murdered but despite a major investigation and a number of arrests, no-one has been charged in connection with her disappearance.
Ms Lawrence spoke to her mother by phone on 18 March, which was the last known contact she had with anyone.
She failed to attend work the next day and was later reported missing.
Mr Lawrence was named in this year's Queen's Birthday Honours list for founding the Guardianship (Missing Persons) Bill, known as Claudia's Law.
Previously, the disappearance of a person did not affect the ownership or control of their property and affairs.
Claudia's Law enables a relevant person to be named as a guardian by a court 90 days after a person has gone missing.
Also due to become an OBE is director Marianne Elliot for her services to theatre.
Flight Lieutenant Ben Wallis is due to receive the Air Force Cross for saving his aircraft and crew following engine failure on his helicopter.