Claudia Lawrence: Missing chef search prompts new information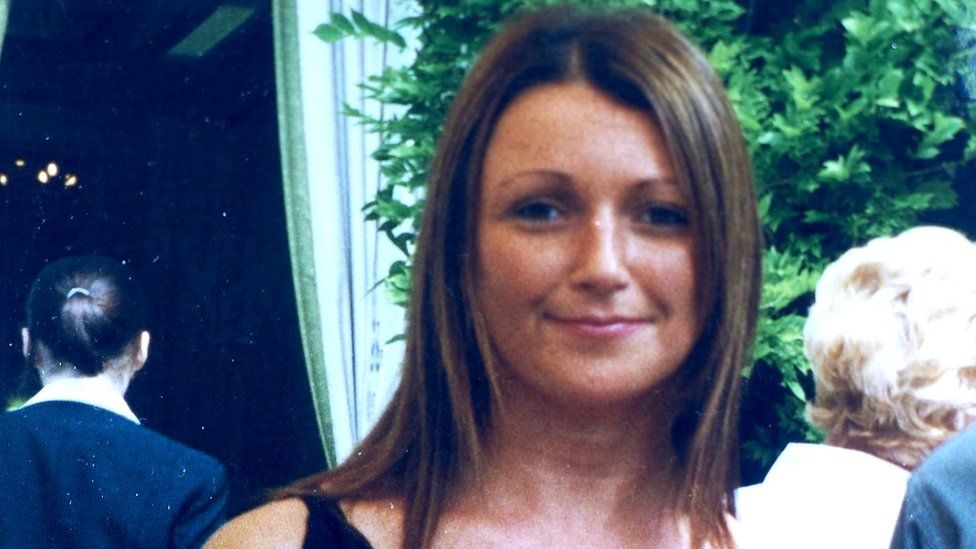 The lead detective in the suspected murder of Claudia Lawrence says new information has been received since officers launched a search this week.
The 35-year-old has not been seen since she failed to turn up for work at the University of York in March 2009.
Searches of Sand Hutton gravel pits, a fishing spot about eight miles (13km) outside the city, began on Tuesday.
Det Supt Wayne Fox thanked the public for their "positive responses and new information".
North Yorkshire Police said the search, covering an area of woodland and two lakes popular with anglers, could last for several days.
The force has not revealed what led officers to the location but said it was one of "several active lines of inquiry" being followed in the case.
Colin Sutton, a former detective chief inspector with the Metropolitan Police, told the BBC he believed they would be acting upon some sort of tip-off.
"The fact that they are prepared to invest all these resources in a search for days or weeks tells me they think the information they are acting upon is pretty good," he added.
Det Supt Fox, who took over as senior investigating officer in the case earlier this year, said: "Our focus is on finding Claudia and bringing those responsible for her disappearance and suspected murder to justice."
Pictures from the scene show teams of officers combing through undergrowth, and forensic investigators have been spotted at the site.
The force has said underwater search teams would also take part in evidence-gathering efforts.
Anna Chaussee, a senior lecturer in forensics at Winchester University, said those involved in the searches would be highly experienced officers with specialist training.
Their main task, she said, would be to decide upon the relevance of any recovered items, and to ask: "What do you send for testing and what questions are you then actually answering?"
Ms Lawrence's mother Joan said she had been "utterly shocked" by the latest development.
Speaking on Wednesday, she said her biggest fear was what the police might find.
"They would not be going to all this trouble and expense for nothing," she said.
University chef Ms Lawrence was last seen at 15.05 on Wednesday 18 March 2009 walking towards her home on Heworth Road, York.
That evening she spoke to both of her parents in separate phone calls, but failed to arrive for her shift at Goodricke College the following day.
Her father reported her missing on 20 March. A friend of Ms Lawrence's had called him after she did not turn up at a local pub on the evening of the 19 March.
A number of people have been questioned in connection with her disappearance, but no charges have ever been brought.