Claudia Lawrence: New leads after search offer no hope, mum says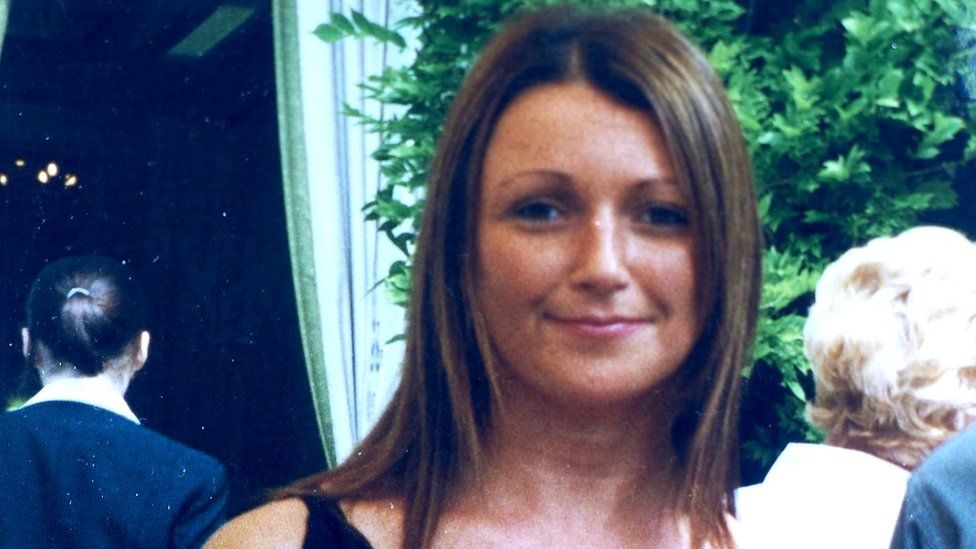 Claudia Lawrence's mother has "no hope" new leads from the public will help to find her daughter after a search failed to find major clues.
Hopes of a breakthrough in the missing 35-year-old's case were dashed when the two-week evidence hunt ended on Sunday.
Police said news of the operation at Sand Hutton gravel pits, near York, had prompted people to provide fresh tips.
But Claudia's mother, Joan, said she did not believe these would bring an end to her 12-year wait for answers.
"You can't constantly live in hope and have it dashed, it's absolutely soul-destroying," she said.
Police spent a fortnight scouring the popular fishing spot, about eight miles (13km) outside the city, in response to intelligence suggesting it could have "major relevance" to the inquiry.
A lake was drained as part of the search, and teams of officers were seen combing through woodland in search of clues to Claudia's 2009 disappearance.
"We've been down this road a lot, but this seemed more significant because of the area, the huge police presence and suchlike," Mrs Lawrence said.
"Part of me thought 'here we go again' and part of me thought there must be something because they wouldn't go to all this trouble if there wasn't something significant."
Speaking to BBC Radio York, Mrs Lawrence said the past fortnight had been "very, very painful" for her family, but she had made it through with support from friends, family and community.
"I've got cards, I've got flowers, I've talked to lots of people I've talked to people in the same situation who've been going through this longer than me and they all say we know where you're coming from, we know exactly," she said.
While she was "desperate for a Plan B" to take the case forward, she held out "no hope" the new information would yield any progress, she added.
Claudia Lawrence's disappearance sparked one of the longest-running and highest-profile missing person cases in the UK.
She was last seen at 15:05 GMT on Wednesday 18 March 2009 as she walked towards her home on Heworth Road, York.
That evening she spoke to both of her parents in separate phone calls, but failed to arrive for her shift at Goodricke College the next day.
Her father, Peter, reported her missing on 20 March after a friend called to say she had not turned up for a meeting at a local pub the previous evening.
A number of people have been questioned in connection with her disappearance, but no charges have ever been brought.
Mr Lawrence died in February without ever finding out what happened to his daughter.
Speaking on Sunday, lead investigator Det Supt Wayne Fox said "nothing of obvious significance" was found during searches at Sand Hutton.
A small number of recovered items were being assessed for their forensic potential, he said, but any relevance to Ms Lawrence's disappearance had yet to be established.