Public help identify Derry rioters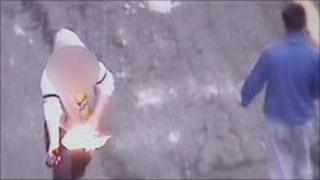 Police in Londonderry have praised the public for their help in tracking down those involved in sectarian violence and disturbances during the Twelfth period.
On Friday morning, they made three arrests as part of Operation Exposure.
In the last year, local newspapers have printed pictures of young people police wish to question in connection with disturbances in the city.
Of the 120 arrests made, 80 have been the result of public identification.
Police also seized 45 petrol bombs in the Bogside and two gallon drums of petrol as a result of information from members of the public.
Of the teenagers arrested on Friday the eldest was 16-years-old.
Police said the operation would continue to combat sectarian, parade and interface violence.