IMC to report on UVF link to murder of Bobby Moffett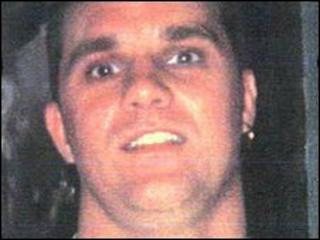 The Independent Monitoring Commission is to produce a special report on the murder of Bobby Moffett, who was shot dead on the Shankill Road on 28 May.
Police believe members of loyalist paramilitaries, the Ulster Volunteer Force, killed him.
They are also investigating the possibility that the murder was sanctioned by the UVF leadership.
On Monday, the IMC said it had been following the murder investigation and decided to produce an ad hoc report.
This will be published before the commission's next full report on paramilitary activity, which is due in late October.
Former Progressive Unionist Party (PUP) leader Dawn Purvis resigned from her position because of suspicions that the UVF, to which the PUP is aligned, was responsible.
Mr Moffett, 43, believed to be linked to the UVF, was shot dead by two masked men on the Shankill Road in north Belfast.