A look ahead to Friday evening's BBC Newsline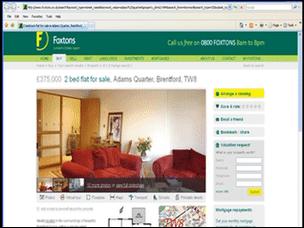 On BBC Newsline this evening, we'll be revealing how internet swindlers based in Russia are trying to trick students out of hundreds of pounds.
We'll also be hearing the latest
Plus, Maggie Taggart will be talking to one very famous, but very grouchy puppet.
Join us at 1830 for news worth watching.