A look ahead to Monday evening's BBC Newsline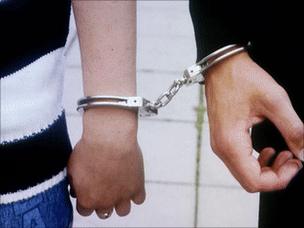 On BBC Newsline this evening, we'll be hearing how Belfast is bucking the trend when it comes to tackling shoplifting.
We'll also have more on the aftermath of that bomb in Lurgan.
Plus, Stephen Watson will have a roundup of all the weekend sports news, including Rory McIlroy's close call at the USPGA Championship.
Join us at 1830 for news worth watching.