A look ahead to Wednesday evening's BBC Newsline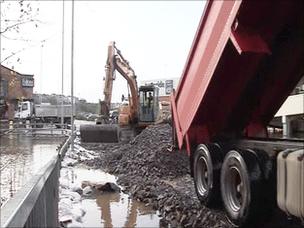 On BBC Newsline this evening, the floods in County Fermanagh last winter have long receded, but we'll be hearing how work has already started to prevent it happening again.
We'll also be asking who funds Stormont's largest parties and looking at the arguments for and against disclosure.
Plus, we'll have more on the £350 million of the school budget which has went unspent.
Join us at 1830 for news worth watching.