Teen detained after fatal collision in Lurgan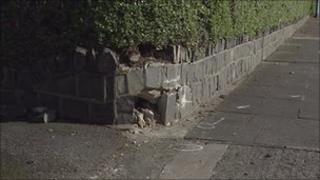 A 31-year-old man has died after he was hit by a car in County Armagh in the early hours of Sunday morning.
It happened at Killough Gardens in Lurgan shortly before 0200 BST.
Police have arrested a 19-year-old man.
The road has reopened after being closed for a period on Sunday morning.