Mark Townley questioned over NTF activities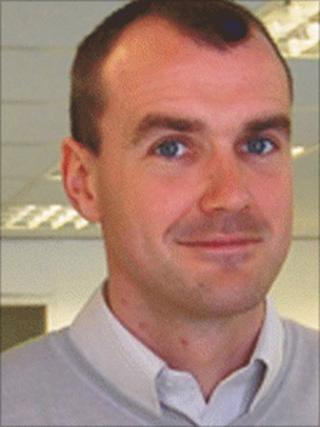 Police investigating the activities of the controversial National Task Force (NTF) charity have confirmed they have questioned a man.
NTF ceased operating in August leaving a number of sporting groups in NI thousands of pounds out of pocket.
It was alleged NTF had contacted the groups and offered a new minibus if a £4,800 deposit was paid within days.
However the minibuses were not delivered and the deposits have not been returned.
Sporting organisations in Scotland and Wales reported similar problems.
It is understood that the man who was questioned is Mark Townley, NTF's founder.
The Police Service of Northern Ireland said: "Police have interviewed a man who has been released on bail pending further inquiries."
The charity umbrella group, NI Council for Voluntary Action, estimated that NTF owes at least close to £80,000 to not-for-profit organisations and suppliers.
Last month Mr Townley told a newspaper that everyone would get their money back.