Wrong fuel costs company £7,500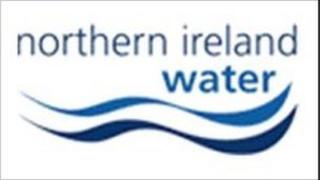 Filling diesel vehicles with petrol has cost Northern Ireland Water £7,500 over the past two years, it has emerged.
The company, which has 609 vehicles currently in use, said there were about 30 instances where a diesel vehicle was mistakenly filled with petrol.
NI Water said the average cost of rectifying the mistake was approximately £250 on each occasion.
The figures were provided following a freedom of information request.